This weekend I joined my friends Richard, Jessica & Cailey (the latter being my two year-old "neice") on a trip to the Georgia Aquarium in Atlanta, which is apparently the largest in the world. It was a really impressive facility, if you like that sort of thing (and apparently I do). Between Richard and I, plenty of pictures were taken. So I thought I'd take a break from art-related posts and make a fish-related post. Enjoy the pictures!
--Andrew
Here's the outside of the Aquarium...and some fish (you find so many of those inside, oddly enough).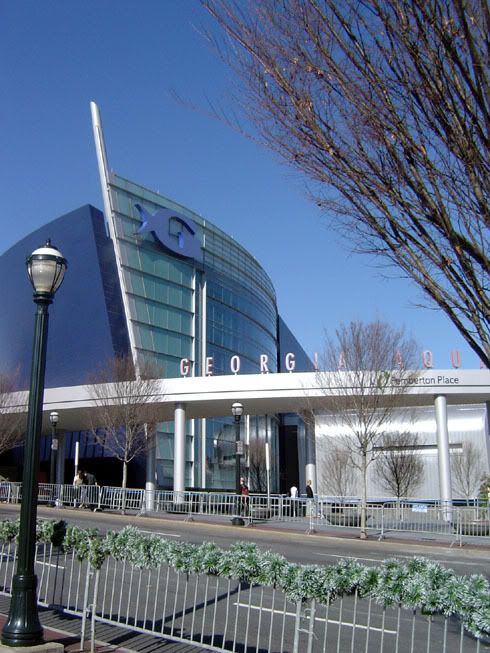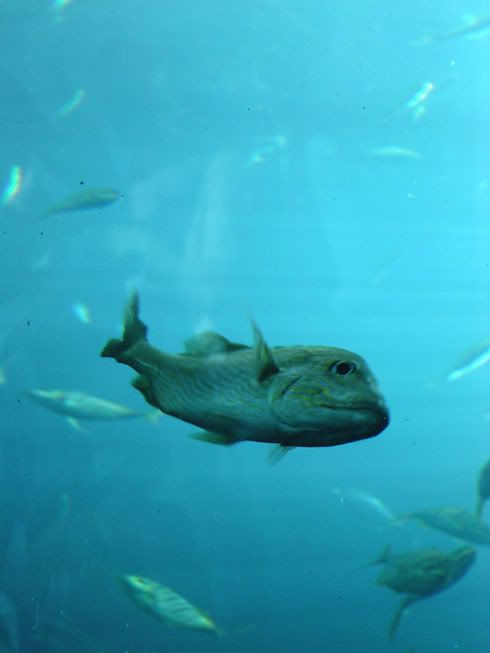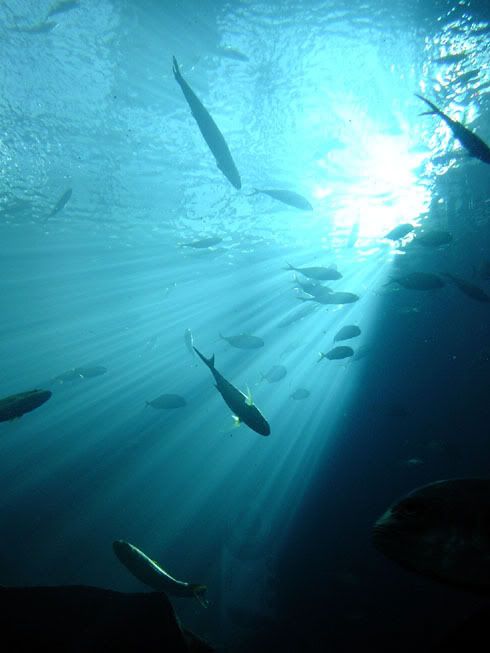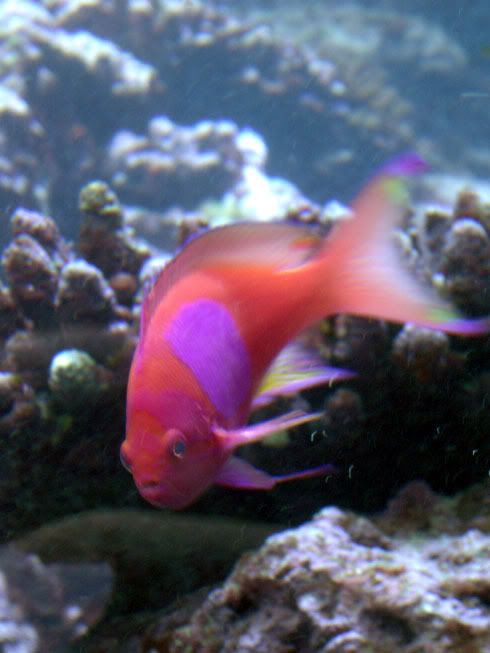 The Georgia Aquarium's got crabs! (And, to the right, a "Coral Kingdom")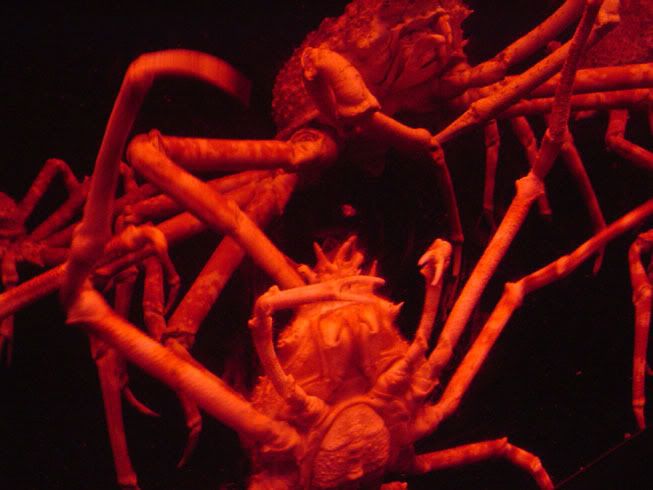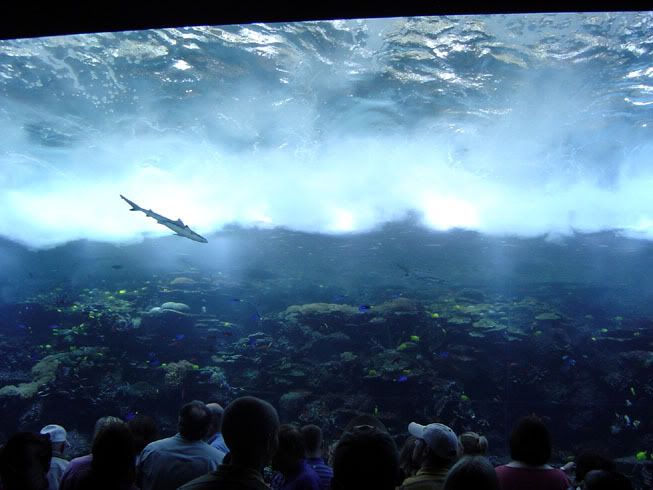 They tell me Whale Sharks are the largest fish in the world. The ones at the GA Aquarium are still youngsters, clocking in at around 20 feet. Full-grown adults can reach up to 60.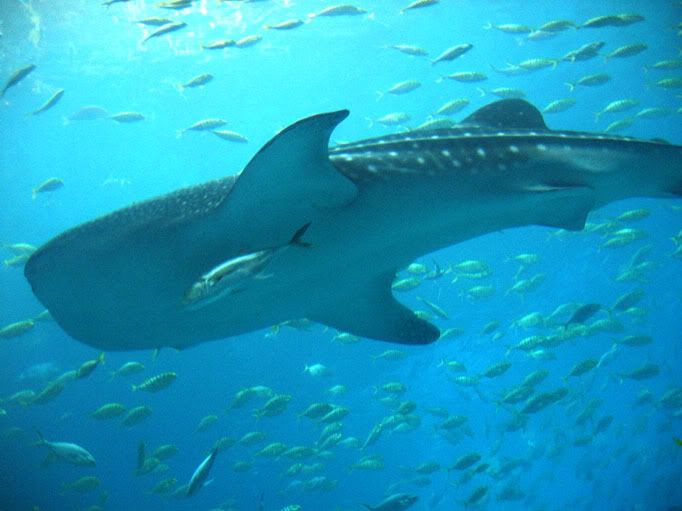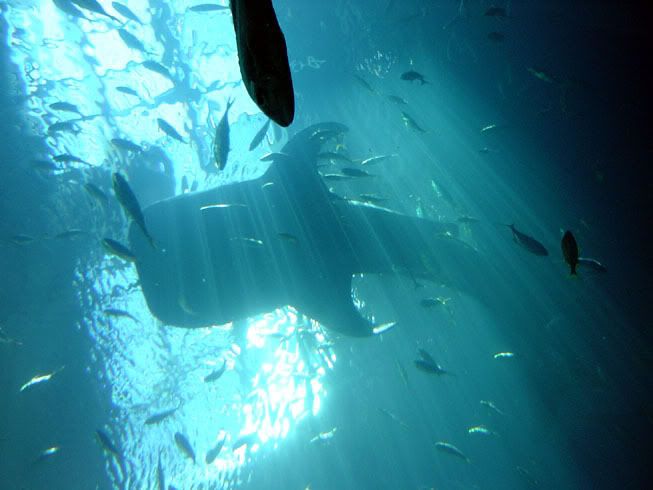 The Beluga Whales were a lot of fun. Very slow and graceful. And to put to rest any doubt that I'm a nerd, I'll say that watching their movements reminded me of a creature you'd expect to see in a Hayao Miyazaki film.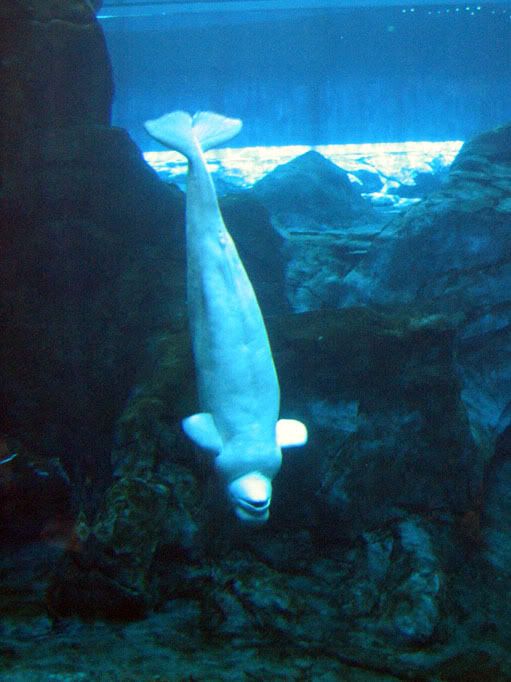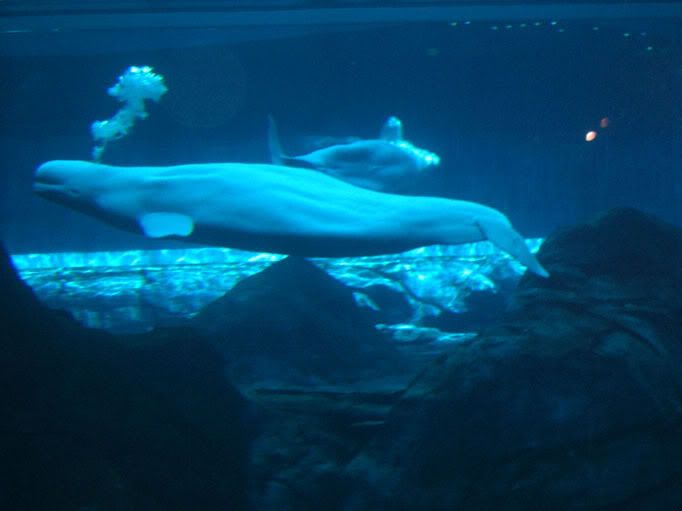 Let's not forget the gigantic Groupers and their groupies!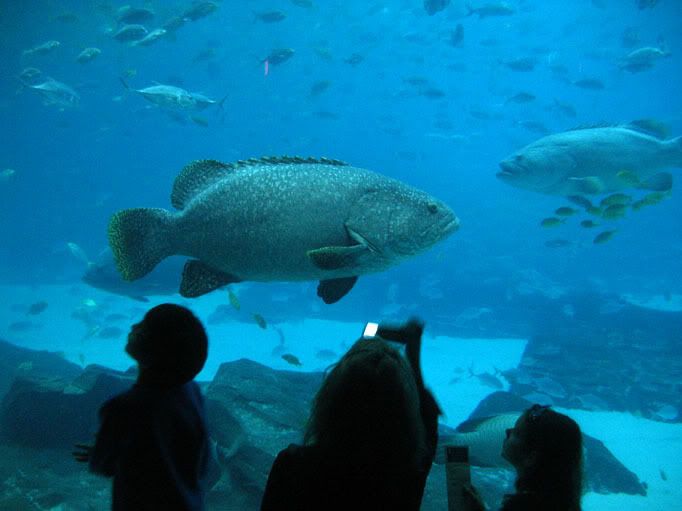 And this thing...and penguins!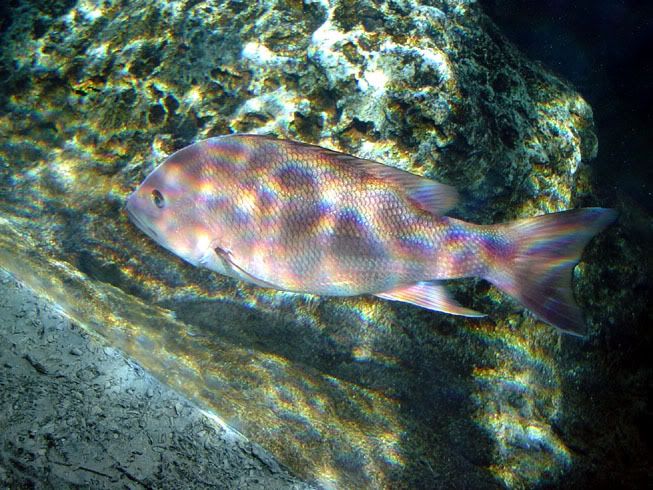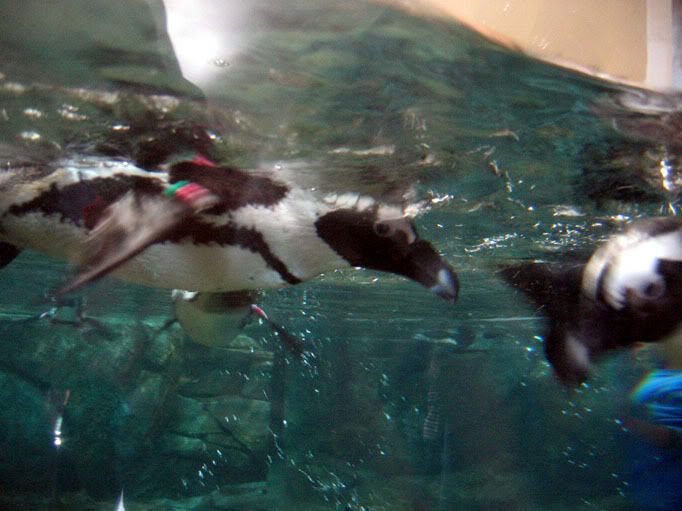 And while there's plenty more, I think that's more than enough for blogging purposes.
We now return to your regular art-related blog (well, not NOW, exactly...but soon enough).