Here are a couple more commissions of the Grouper Fish mascot as first seen a few posts back.
--Andrew


The "animated" fish was to make an appearance at the bottom of the screen during a video presentation (similar to the animated promotional graphics that will pop up from time to time when you're watching a TV show). The one pictured here was a rough test I did. A cleaner, high-res one was used in the actual finished product.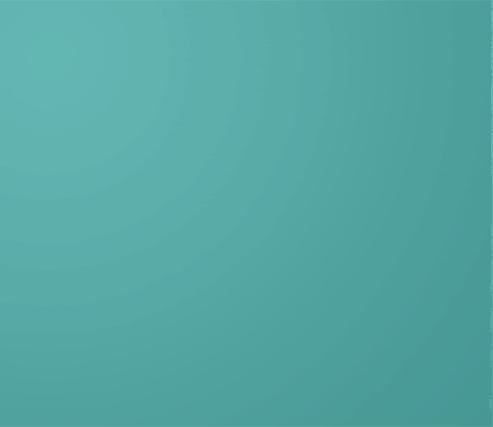 In the "Devil vs. Grouper" piece, I was hopefully going for the look of one of those devil boxing puppets.